"It is not our differences that divide us. It is our inability to recognize,
accept, and celebrate those differences."
- Audre Lorde
Our Team
Adrienne Michelle
Adrienne Michelle, LMFT, is a therapist and expert in diversity and inclusion. She received her Master's Degree from Thomas Jefferson University and as a therapist, facilitator and speaker found herself being consulted with for many efforts of D&I. Her passion stems from being a facilitator for over ten years, educating communities about diversity and inclusion with an emphasis on race, gender and sexual diversity. She has been a guest educator at several major universities such as UNCG, NCCU & Duke; has trained over 700 professionals advocating for positive representation in all areas of sexual, racial and gender diversity and inclusion. She strives to continue her advocacy by using an intersectional perspective as a therapist, educator, and speaker throughout her career.
---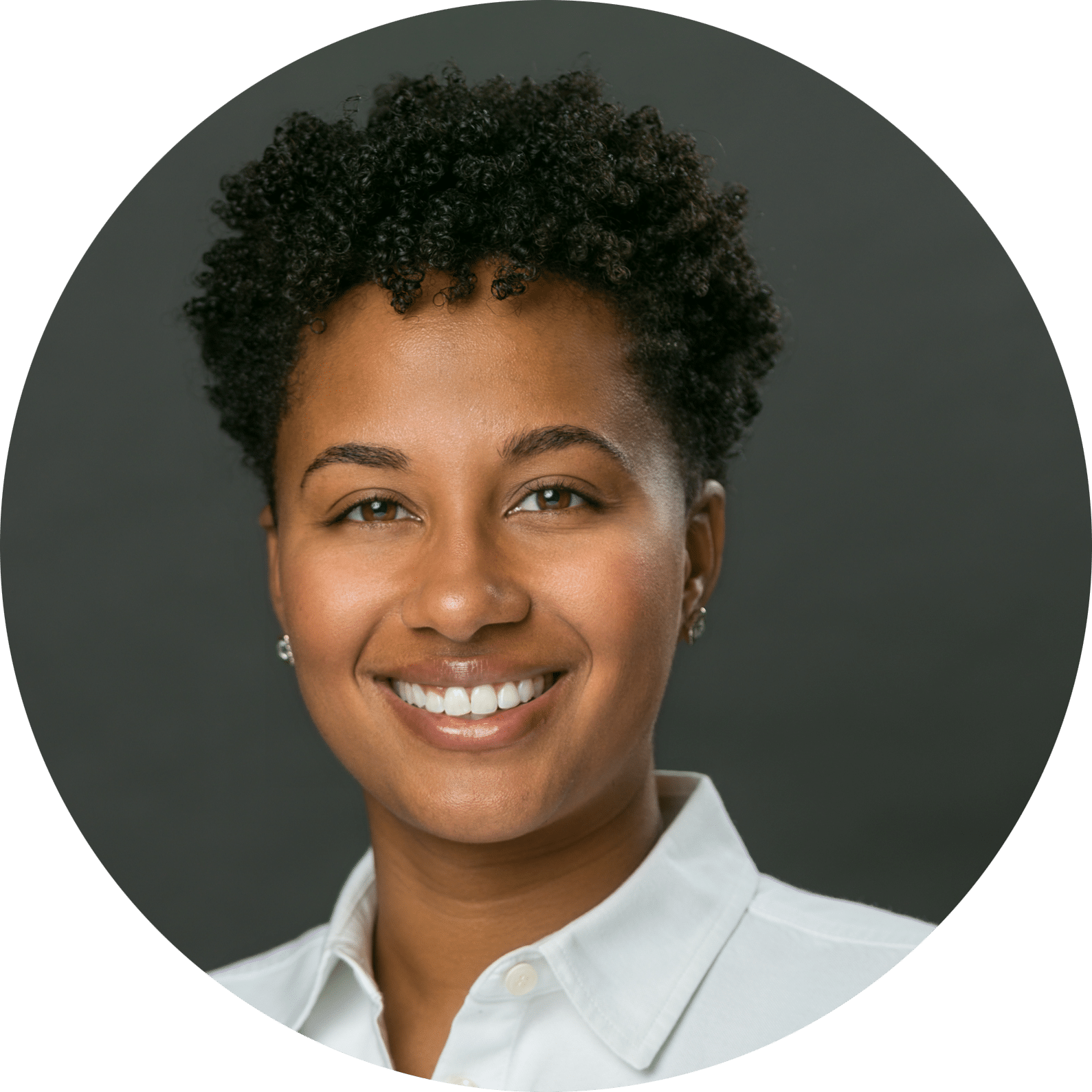 Brittany Glover
Brittany Glover, SAFe 4.5 Agilist, CSM, CPO — has been a transformative and data-driven Product Management leader, UI Engineer and educator for over 12 years. Her passion stems from experiencing discrimination first hand through high level tech companies and creating approaches that were beneficial in her experience as well as within the organization as a whole. As a founder of three successful startups she is familiar with how a company's diversity and inclusion efforts can make or break a team; she uses her intersectional abilities to assist companies with their innovation, creativity and actively takes businesses on a journey to help them transform. As a D&I coach and consultant she continues to help teams redefine inclusion and culture across the board.
Our Process
Through assessment, education, recommendations and evaluation,
we help our clients create a more diverse and inclusive workspace.
Contact Intersections
(336) 739-0301
If you're ready to learn more about how diversity and inclusion training can improve your workplace, we invite you to schedule a free 30-minute phone consultation by clicking on the button below. Headquartered in Raleigh, North Carolina – we're happy to answer any questions you may have about diversity awareness training nationally.